Prawo restrukturyzacyjne – nowe prawo, nowe możliwości
Ustawa Prawo restrukturyzacyjne umożliwia wdrożenie działań naprawczych w przedsiębiorstwie przy jednoczesnej kontynuacji jego działalności biznesowej. W przeciwieństwie do postępowania upadłościowego, restrukturyzacja daje większe szanse na zaspokojenie roszczeń wierzycieli oraz na uratowanie firmy.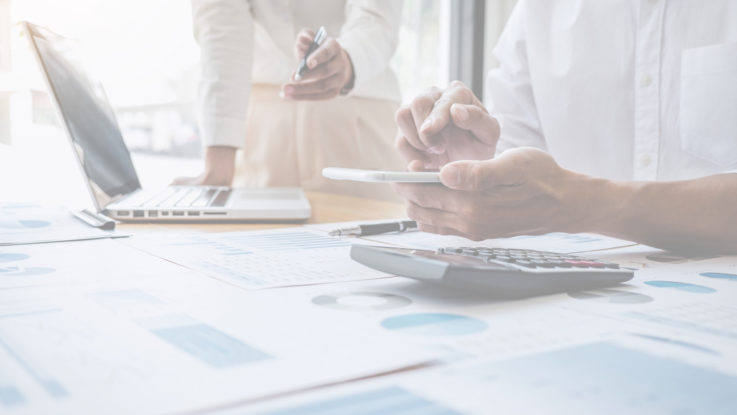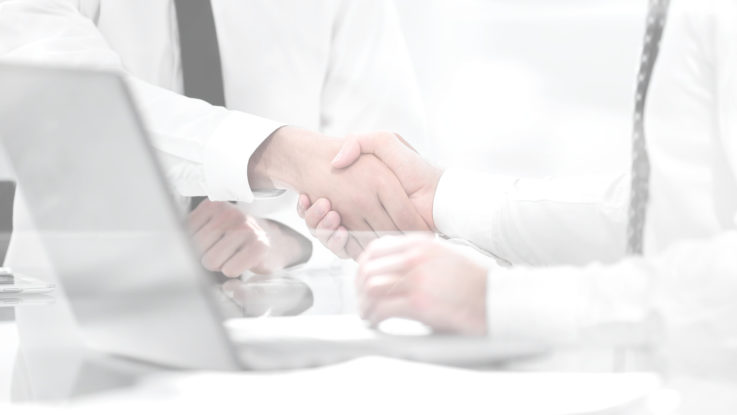 Dla firm w kryzysie – profesjonalne wsparcie!
Podjęcie decyzji o restrukturyzacji przedsiębiorstwa nie jest łatwe. Utrata zaufania kontrahentów, niezadowolenie wierzycieli, niepokój wśród pracowników czy też działania windykacyjne to tylko przykłady trudnych sytuacji, z którymi musi się zmierzyć przedsiębiorca w kryzysie. Profesjonalne wsparcie to nie tylko możliwość prawidłowego przygotowanie wniosku o otwarcie postępowania restrukturyzacyjnego, ale też obiektywna diagnoza sytuacji i propozycje rozwiązań, które mogą doprowadzić do odbudowania firmy.
Oferujemy:
diagnozę sytuacji przedsiębiorstwa;
wsparcie doradcze w zakresie poszukiwania źródeł finansowania działalności przedsiębiorstwa (jako Grupa DGA posiadamy zasoby finansowe, które mogą być wykorzystane w restrukturyzacji Twojej firmy);
przygotowanie wniosku o otwarcie postępowania restrukturyzacyjnego;
sporządzenie planu restrukturyzacyjnego;