6 lipca 2020
Posted by:

admin

Categories:

Aktualności, Baza wiedzy, Informacje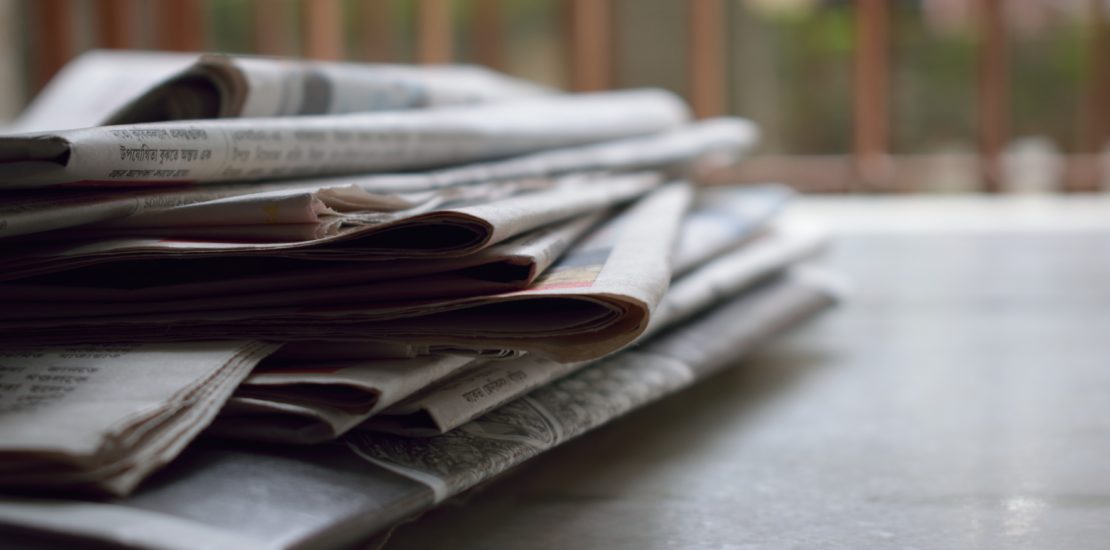 Problemy w firmach z powodu koronawirusa
Na skutek mrożenia gospodarki w okresie pandemii koronawirusa wielu przedsiębiorców znalazło się w trudnej sytuacji finansowej, czego efekty już niebawem będą widoczne w liczbie postępowań upadłościowych i restrukturyzacyjnych. W tym kontekście regulacje Tarczy Antykryzysowej 4.0 w zakresie restrukturyzacji jawią się jako korzystne, zwłaszcza dla dłużników. Na czym polega ich atrakcyjność? – to jedno z pytań, na które odpowiedzi próbowali znaleźć uczestnicy drugiej części sesji "Finanse i restrukturyzacja" towarzyszącej obradom EEC Online.
Z powodu koronawirusa liczba sądowych postępowań restrukturyzacyjnych będzie rosła aż do końca 2020 roku i znacznie przekroczy poziomy z roku poprzedniego.
Sądowe Postępowanie restrukturyzacyjne to ostateczność, z której należy skorzystać tylko wtedy, kiedy wyczerpały się inne sposoby na ratowanie przedsiębiorstwa.
Możliwość samodzielnego przygotowanie układu z wierzycielami w warunkach pełnego bezpieczeństwa, to nowy dobry sposób zaproponowany w Tarczy Antykryzysowej 4.0.
Polecamy pełną treść artykułu – do przeczytania tutaj.