4 sierpnia 2019
Posted by:

admin

Category:

Aktualności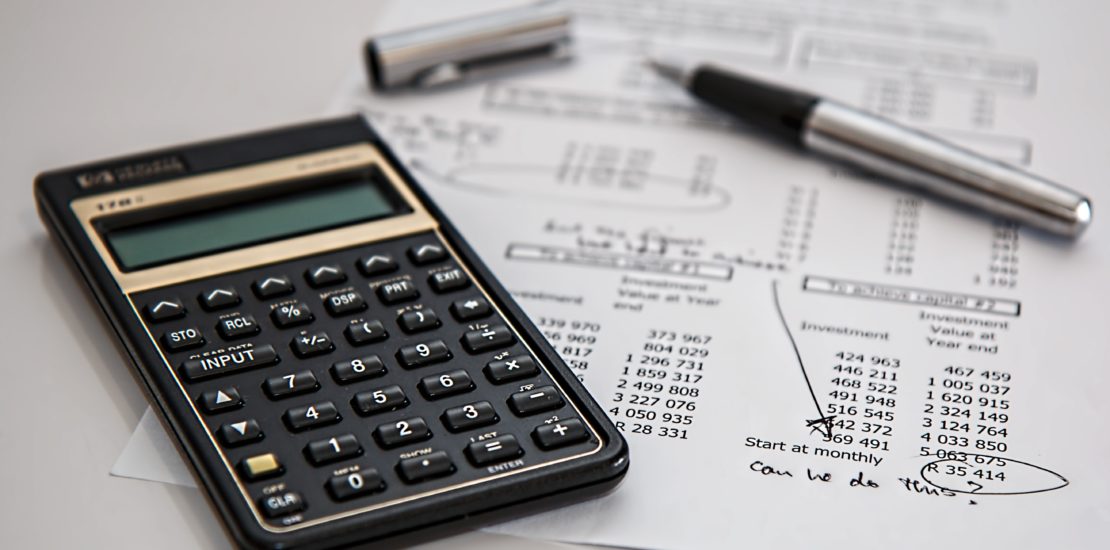 400 mln zł długu
Średnie zadłużenie rolnika wynosi blisko 50 tys. zł, a mimo wielu możliwości pozyskania dopłat i subwencji oraz rosnących cen żywności, polscy rolnicy mają łączny dług przekraczający 400 mln zł.
Wniosek na czas
Lepiej złożyć wniosek o bankructwo na czas. Jeśli sąd go oddali, ewentualne roszczenia popłyną do zarządu. 
Na koniec czerwca 2019 r. w Monitorze Sądowym i Gospodarczym opublikowano informacje o upadłości 305 firm — wynika z analiz przeprowadzonych przez Centralny Ośrodek Informacji Gospodarczej. Jeżeli liczba bankructw utrzyma się na podobnym poziomie w drugiej połowie roku, to w całym 2019 r. powinno ich być nieco ponad 600. To byłaby wielkość porównywalna z ubiegłym rokiem — wtedy było ich 615.