8 maja 2019
Posted by:

admin

Category:

Aktualności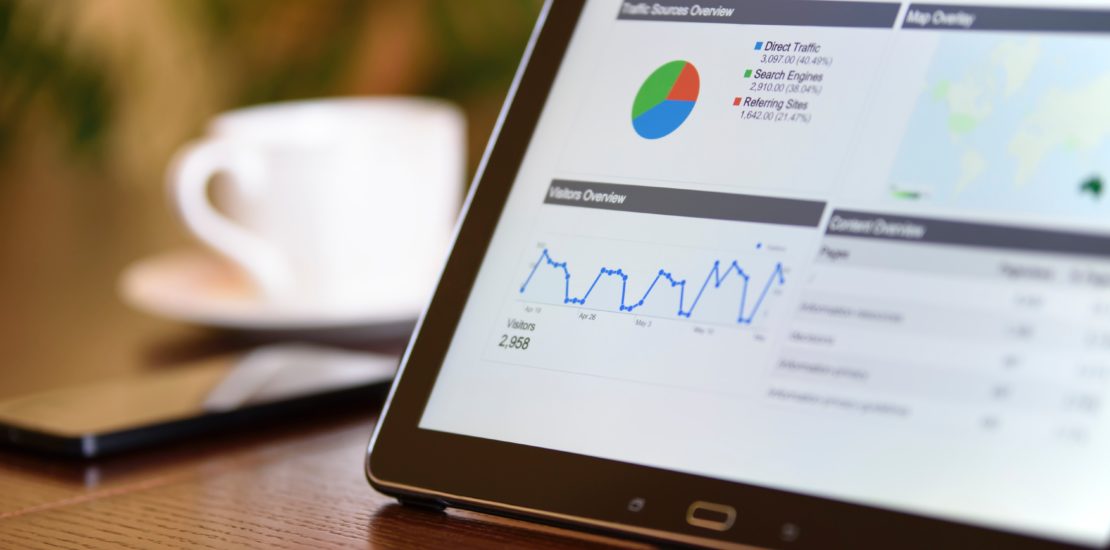 Co przesądza o sukcesie procesu restrukturyzacji?
Zawód doradcy restrukturyzacyjnego to jak tłumaczy prezes zarządu DGA Centrum Sanacji Firm Andrzej Głowacki zawód podwyższonego ryzyka. – Ustawa Prawo restrukturyzacyjne w tej kwestii jest fatalnie napisana i doradca restrukturyzacyjny nie ma żadnej gwarancji, że otrzyma jakiekolwiek wynagrodzenie jak i zwrot poniesionych kosztów.
To wstęp do rozmowy Andrzeja Głowackiego, Prezesa DGA Centrum Sanacji Firm SA z portalem wnp.pl na temat realiów zawodu doradcy restrukturyzacyjnego.